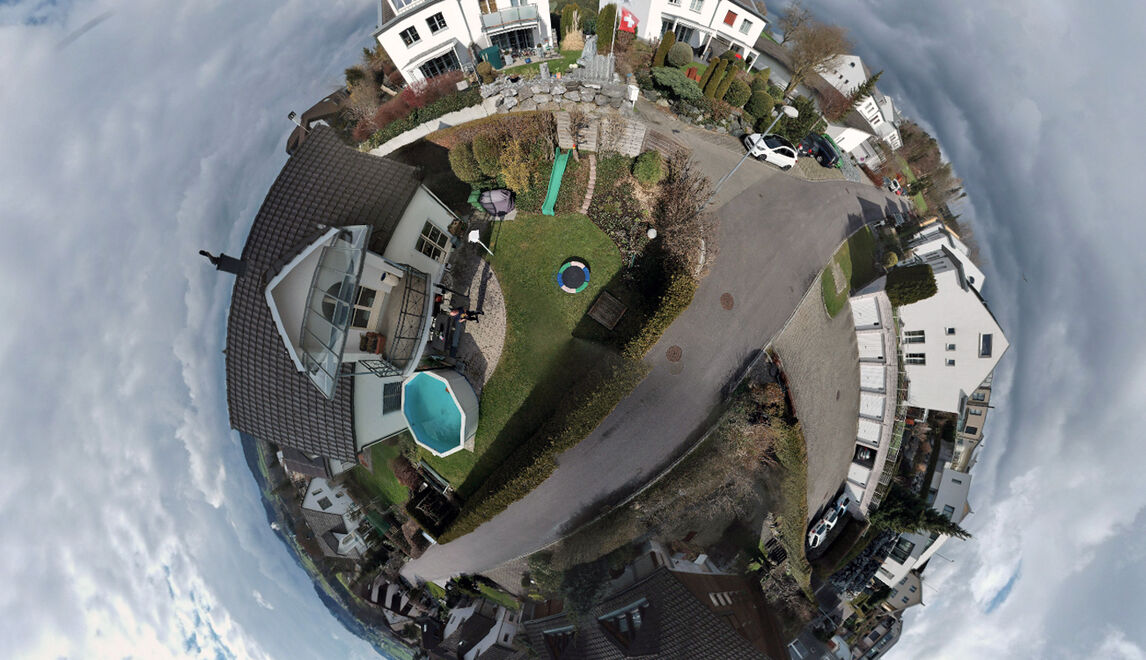 I will miss these times…
Personally I am sure that at some point the time will come when I will wish for a little «Corona time». I don't mean that in a cynical way, I am very aware of how much suffering has been caused by the situation and how many small and smallest companies are struggling. WECONNEX is also experiencing additional economic pressure due to the various restrictions.
No, I certainly do not wish back this part of the crisis. But the aspect of the forced break I will come to miss. Listening around it seems that I am not the only one. Many people enjoy spending more time with their families. Maybe playing Monopoly with the kids again, rebuilding long forgotten Lego stations or finally implementing the projects in the garden that you promised your partner for a long time. Many more people move around the region every day and enjoy the weather and the beautiful nature. The regional shops enjoy great popularity and people learn to appreciate the feeling of less filled agendas again. You miss your loved ones and at the same time you notice how much you have taken small things like a hug or a coffee with friends for granted.
What will I take with me?
Well, I'm not a corona romantic and I don't believe in the «New Normal», which the virus is said to have heralded in our society. Just like after a catastrophe, people will probably quickly find back to their old patterns – unless we deliberately try to create small «Corona Islands». I personally will try to save some positive experiences for the time after Corona:
Continue to exercise more outside and enjoy nature
Buy local and sustainable products
If possible, not to fill the agenda for months ahead
Use the possibilities of home office and co-working spaces more frequently
More play time with my children
Make sure to check the «neat handwriting» of my son more often 😉
Appreciate small gatherings and bigger events with friends and family more
Put in relation
But above all we should try to learn from the experiences of the Corona situation. It is striking that many developed countries and nations seem to be in greater difficulties than poorer regions of the world. Apart from different testing methods, this is most likely due to the fact that people in these countries have to deal with much greater challenges every day. Our experiences in the Corona period may give a foretaste of what the situation must be like for the more than 4 billion people who struggle for existence every day. Perhaps we should remember this next time we discuss the refugee topic or negotiate budgets for development aid.
Solidarity gives us strength
A very important lesson I see is solidarity, something which to me had seemed forgotten. Almost the whole world agreed to fight against the invisible enemy. No expense was spared to implement the right measures to protect health. We must maintain this unity and this focus in order to tackle other major challenges. Social inequalities, waste, biodiversity, population growth and climate change are global problems that threaten our future and that we can only tackle together.
The much-cited «more conscious way of life» can be a first step in this direction, but only if each individual actually makes an effort. Change is exhausting!
In that sense: Let us begin now and make the most of it!
Source: nexus ch