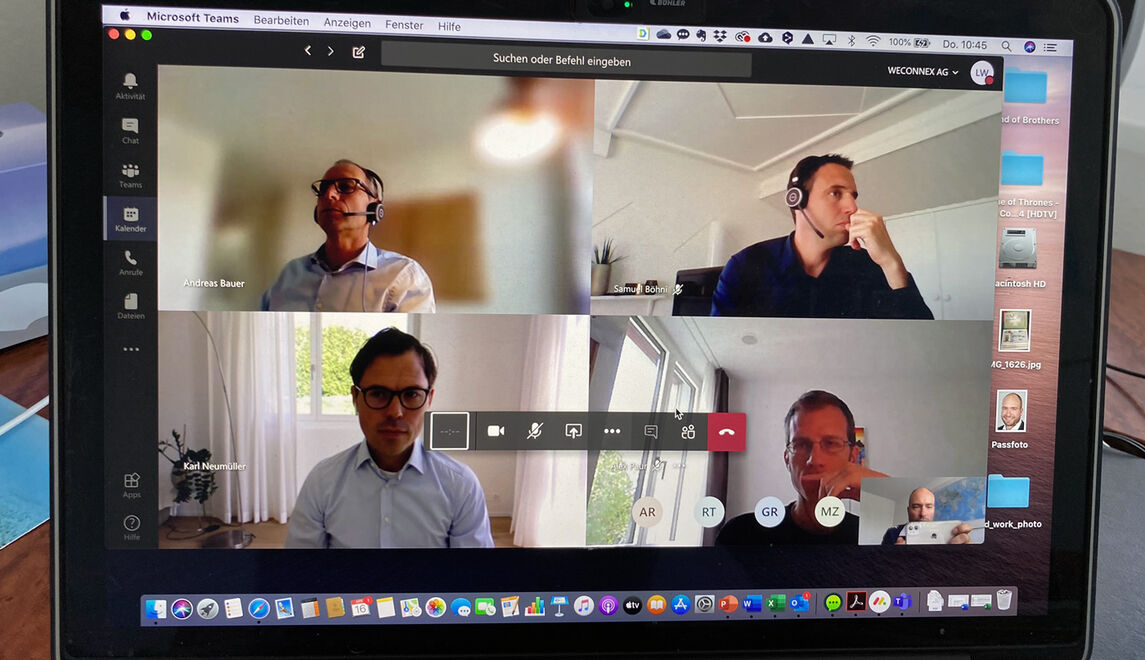 Together with the Institute for Innovation, Design and Engineering and the Institute for Corporate Management of the Fachhochschule St. Gallen and the practice partners Bühler and Renergon, WECONNEX has been working on a research project since the beginning of April. The aim is to create an ecosystem to initiate NEXUS projects more easily and efficiently. The initiative is being financed by the Swiss Innovation Agency (Innosuisse).
WECONNEX supports the reaching of the global sustainability goals of the UN with the NEXUS projects. When initiating and developing new projects, the greatest challenge lies in the financing of the first phase, where the feasibility in particular must be clarified. At this early point in time, expenses occur that investors are rarely willing to bear due to the high risks.
The research project addresses this challenge. The goal is to develop and test a business ecosystem concept in which all parties benefit fairly from each other and approaches such as NEXUS can be initiated and implemented more easily and quickly in the future. This would have great social and economic benefits for both Switzerland and the target countries: Swiss companies would be able to develop new markets more efficiently, and target countries would benefit from e.g. the establishment of sustainable structures, technology and knowledge transfer.
For the project Andreas Bauer and Alex Paur from the IDEE-FHS, amongst others, work closely with WECONNEX. Andreas Bauer is a lecturer for risk management and also brings along experience as former CFO of a medium-sized industrial company for cosmetics and hygiene products. Furthermore, he has already accompanied a feasibility study for WECONNEX in Indonesia. Alex Paur on the other hand can build on his experience with a pioneer for water supply in Africa and brings valuable the knowledge of a social entrepreneur to the team. We warmly welcome the two experts and the other partners of the Innosuisse project.
Source: nexus ch