As one of the first 100, we received the Efficient Solution Label by Solar Impulse – an exciting milestone for us. This label characterizes us as a promising and innovative solution that meets high standards of both sustainability and profitability. It stands for clean, efficient and profitable. The idea was brought to life by Bertrand Piccard and the Solar Impulse Foundation:
"Today, thousands of solutions exist that can boost economic growth while preserving nature, but they are often hidden in start-ups or research labs. They remain unknown to decision makers and are not implemented at industry level. So too few people realize that everyone can use them and how profitable they have become."
The meaning of the label
Together with currently 134 other labeled solutions, NEXUS counts as an approach to achieve clean and sustainable economic growth. All solutions are assessed by experts in the categories Technological Feasibility, Environmental & Socio-Economic Benefits and Economic Profitability.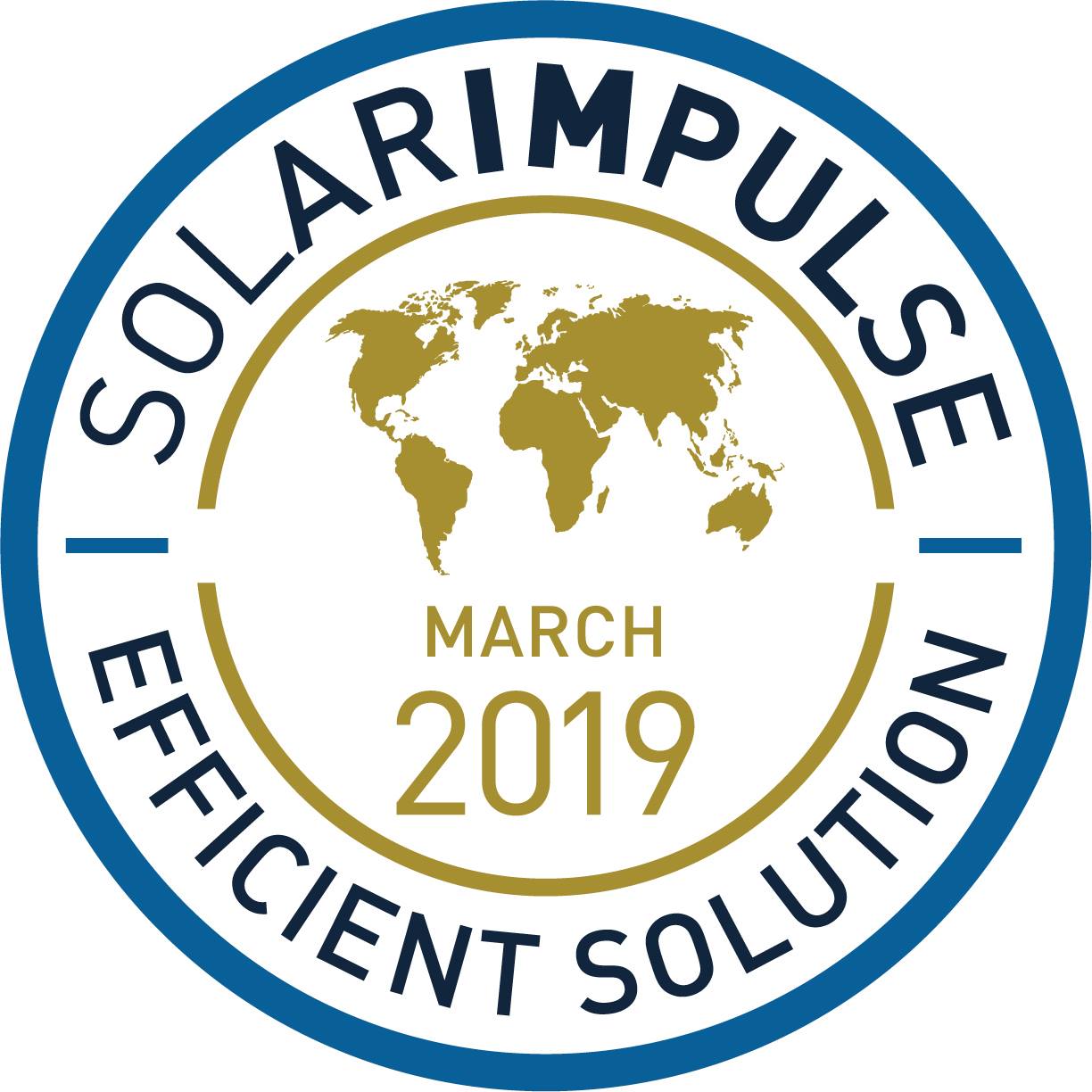 The label shows and promotes solutions that are logical, create jobs and generate profit while also reducing polluting emissions and preserving natural resources. The aim is to create synergies, share knowledge and build relationships that ultimately speed-up the implementation of clean and profitable solutions.
The experts' opinion
"NEXUS is a packaged solution presenting a holistic alternative to foster development among rural fishermen and small-scale farmers."
The expert team rating us was particularly convinced by the 'user-friendliness' of our solution: "This is the key benefit of the model. Time is devoted to educating the local community in best agricultural and fishing practices. This includes lengthy community consultations to hand pick relevant technologies based on their needs, such as irrigation, fishing nets, fresh water, desalination or ice manufacturing."
Why it the label important to us?
Our business model was assessed by independent experts and challenged in different criteria. The 1'000 Efficient Solutions will be presented to decision-makers. The label boosts our credibility and our visibility. And it encourages us, and hopefully all our supporters, because it proves that we are on the right track and involved in addressing the big challenges of the future with our NEXUS Concept.
Source: nexus ch